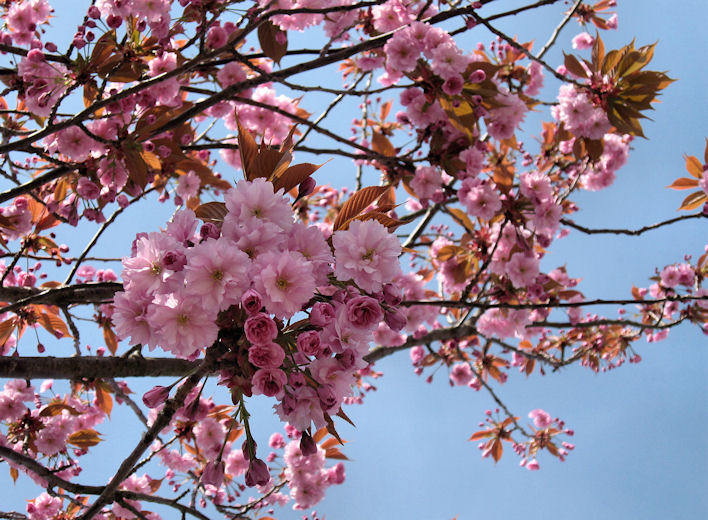 Hi again! It's been a while – I know! But now I'm back

. I've been busy with a lot of things, but I think, I'll be able to post regulary from now on.
Summer is here – the weather is fantastic in Denmark! This is a picture of one of my favorite trees – I love the pink colors.